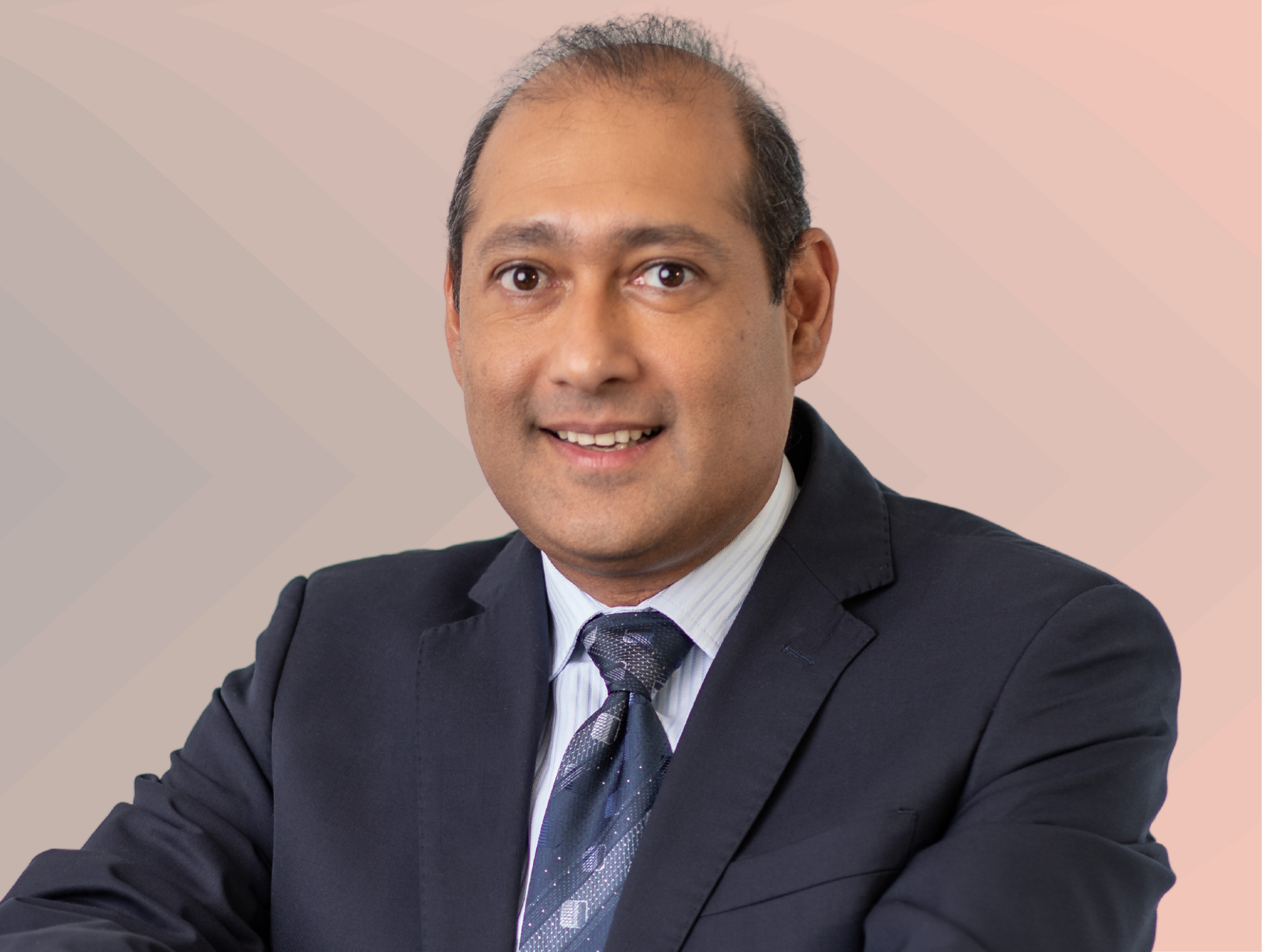 Nayendranath (Vishal) Nunkoo
Chief Executive Officer
Vishal is CEO of Velogic since 2011. He previously joined Rogers Group in 1993, where he held various positions within the Service Planning & Development, the Aviation and Logistics and the Enterprise Information Solutions departments. He holds an MBA in Finance and an MSc in Engineering.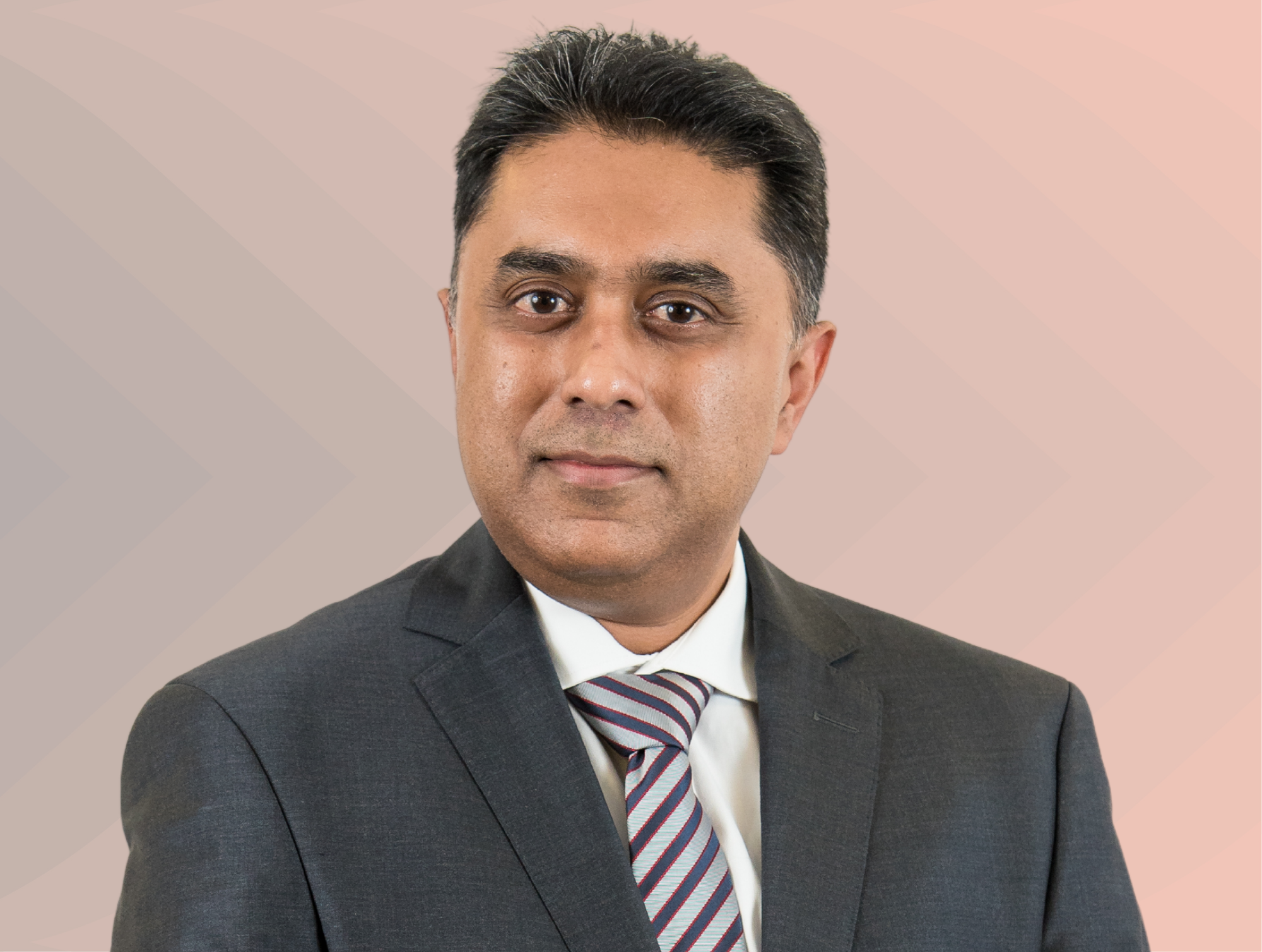 Naveen Sangeelee
Chief Finance Officer
Naveen was appointed CFO of Velogic in 2011. He is a Fellow of the Institute of Chartered Accountants in England & Wales and the Association of Chartered Certified Accountants. He also holds an MBA in Finance and a BSc (Hons) in Economics and Computing. Naveen has a rich international experience, having worked for blue chip companies in the U.K. for several years.
Denis Hung Han Yun
Chief Operations Officer
Denis was appointed COO in March 2017. He previously held the Chief Processes & Systems Officer and Country Manager (Mauritius) positions. Prior to joining Rogers Group, he worked as a web developer as well as analyst programmer and systems analyst. Denis holds a Bachelor of Business Science in the special field of Computer Science.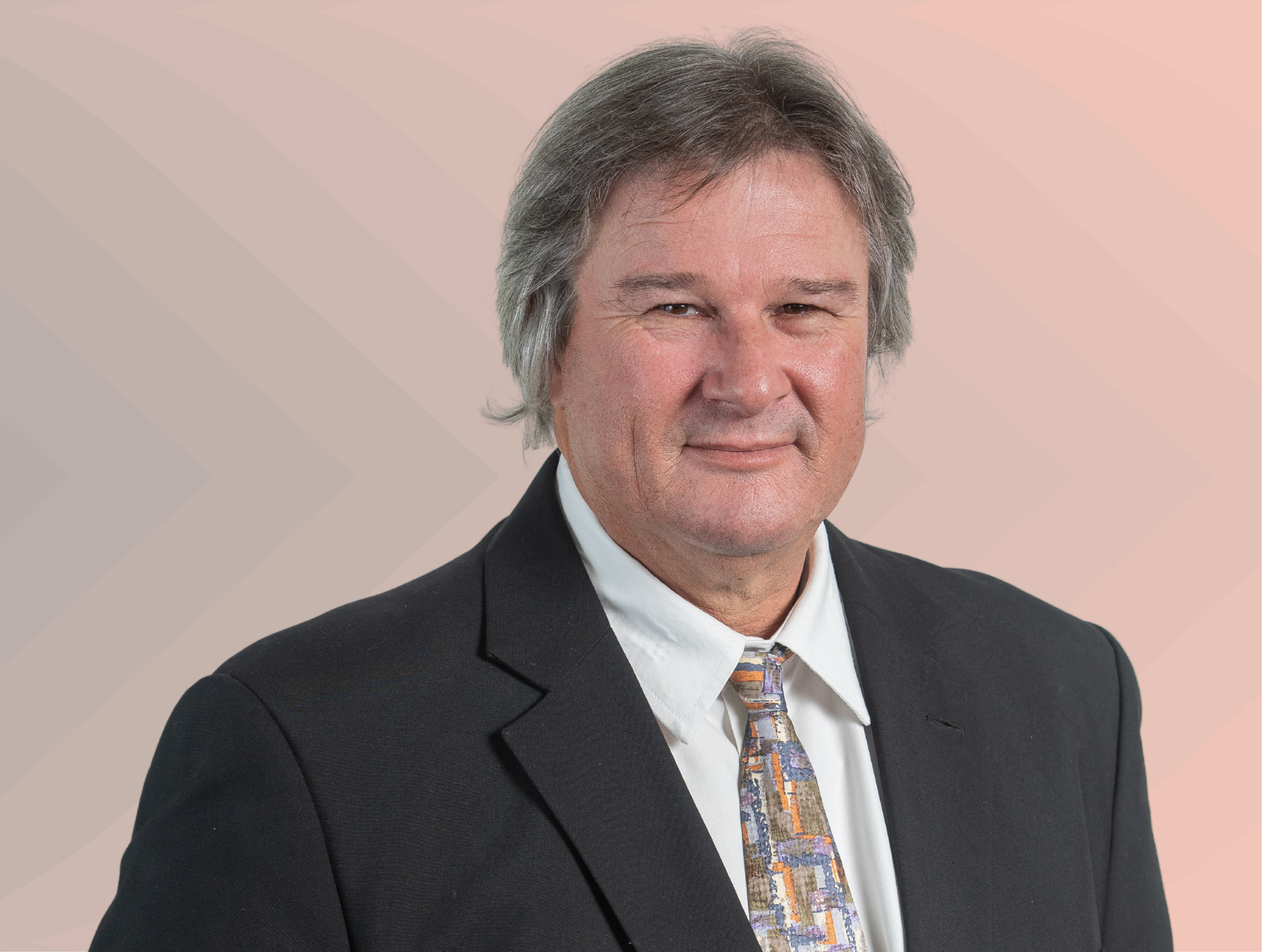 André de Comarmond
Managing Director - Indian Ocean
André was appointed as Managing Director Indian Ocean in March 2017. He has more than 30 years of experience in sales & marketing. He was previously employed by Société du Port, before being appointed as Country Manager of Velogic Mauritius (2010) and then Regional Manager – Indian Ocean (2011).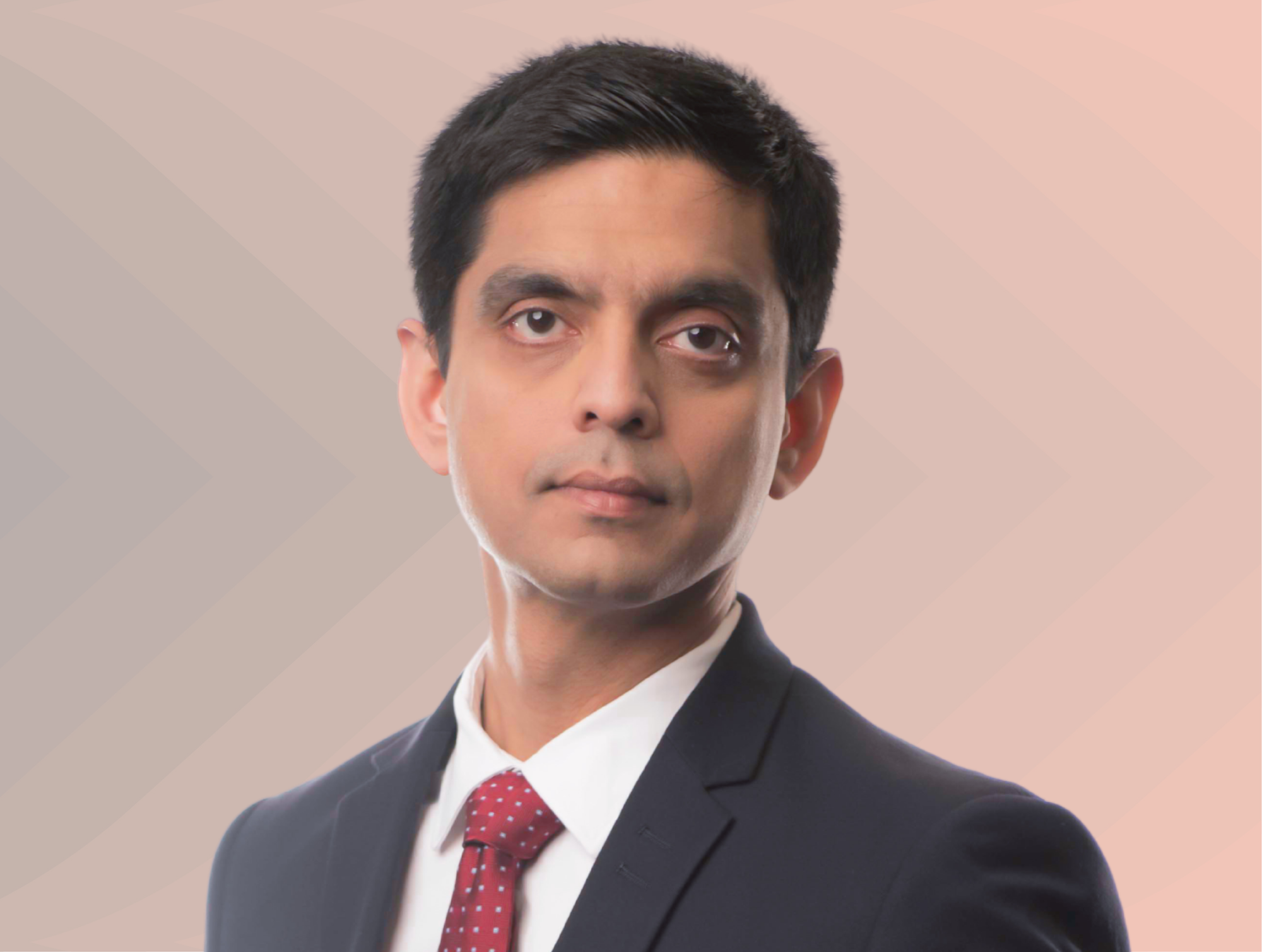 Mehul Bhatt
Managing Director - East Africa
Mehul joined Velogic in 2015 and is responsible for driving the development and expansion of Velogic in Africa. He has previously worked for Chevron and A.P. Moller Maersk based in USA, Denmark and Africa and India. Mehul also has an MBA from London Business School.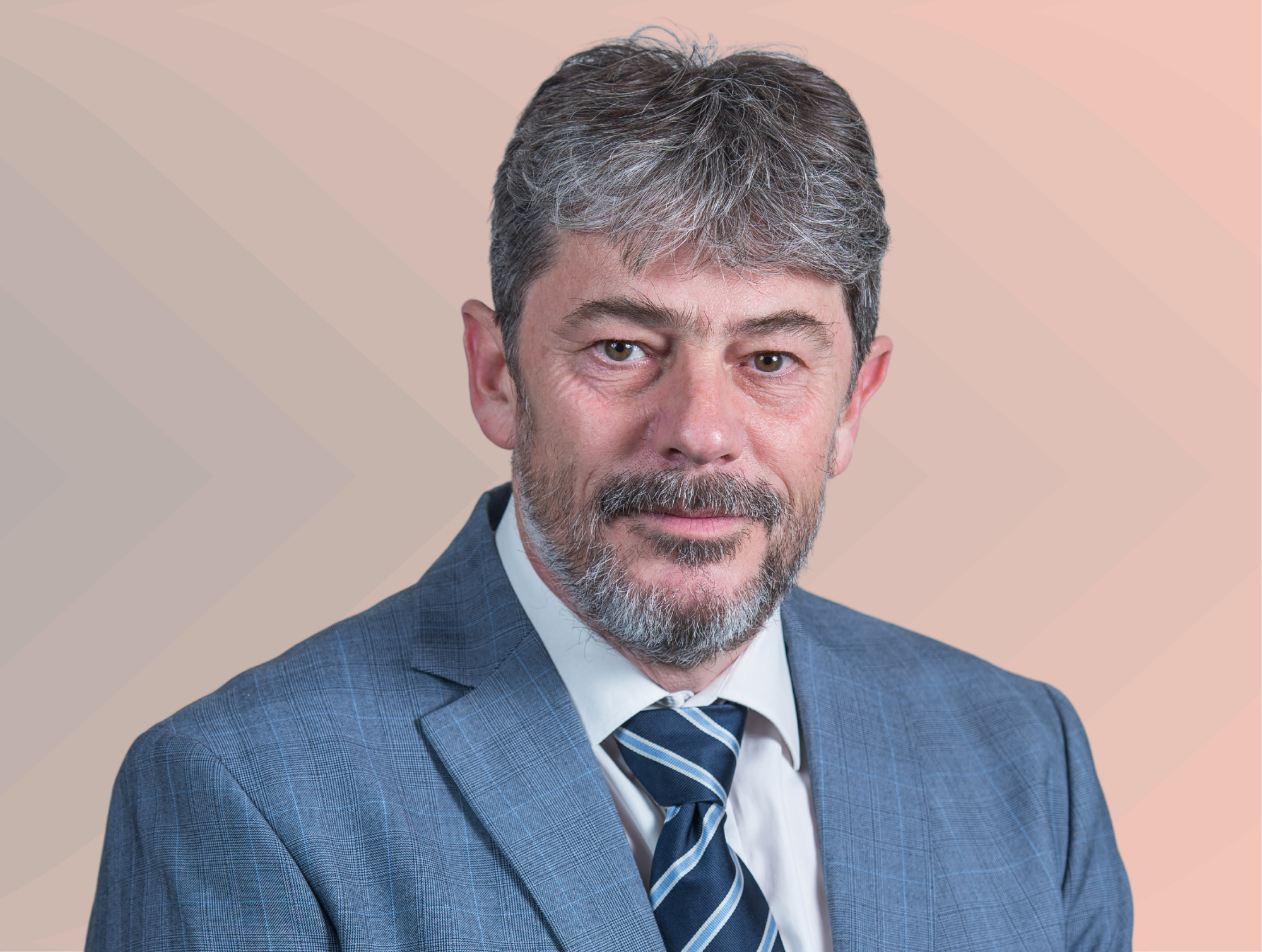 Sylvain Girard
Managing Director - Europe
Sylvain was appointed Regional Manager-Europe in 2015, after acting as Deputy Regional Manager. With more than 25 years of experience in International Transport, he notably served as Country Manager of Velogic Madagascar. Sylvain started his career in the department of project transport at Alcatel Telspace in France and Kenya.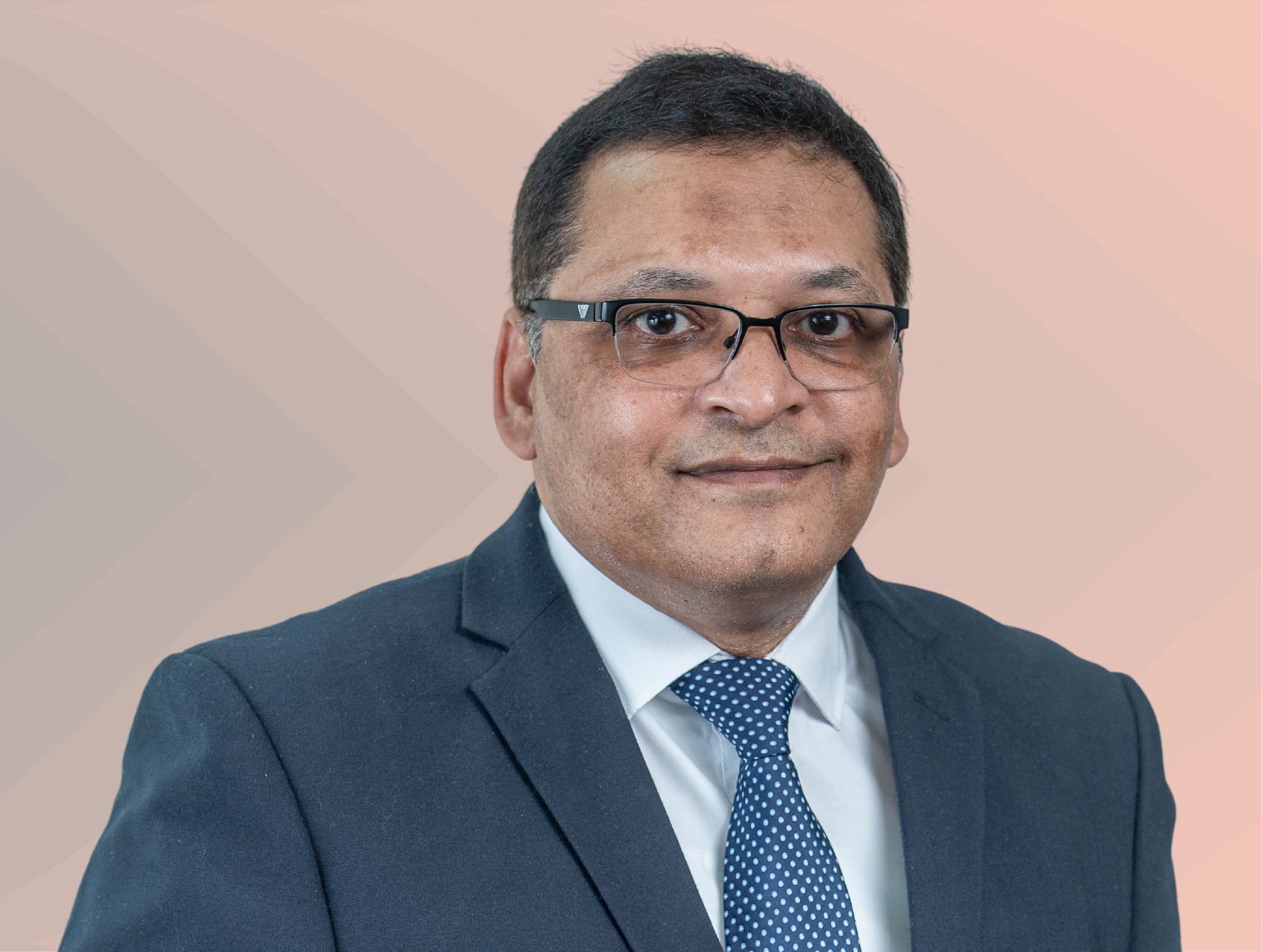 Nawaz Gobindram
Managing Director - Indian sub-continent
Nawaz took over as Regional Manager – Indian Subcontinent in July 2011. He previously gained valuable experience in the logistics sector by serving successively as Deputy Country Manager in Madagascar and Country Manager in India. Nawaz holds a DESS in Management Logistique Ingénierie Transports and a MIAGE degree.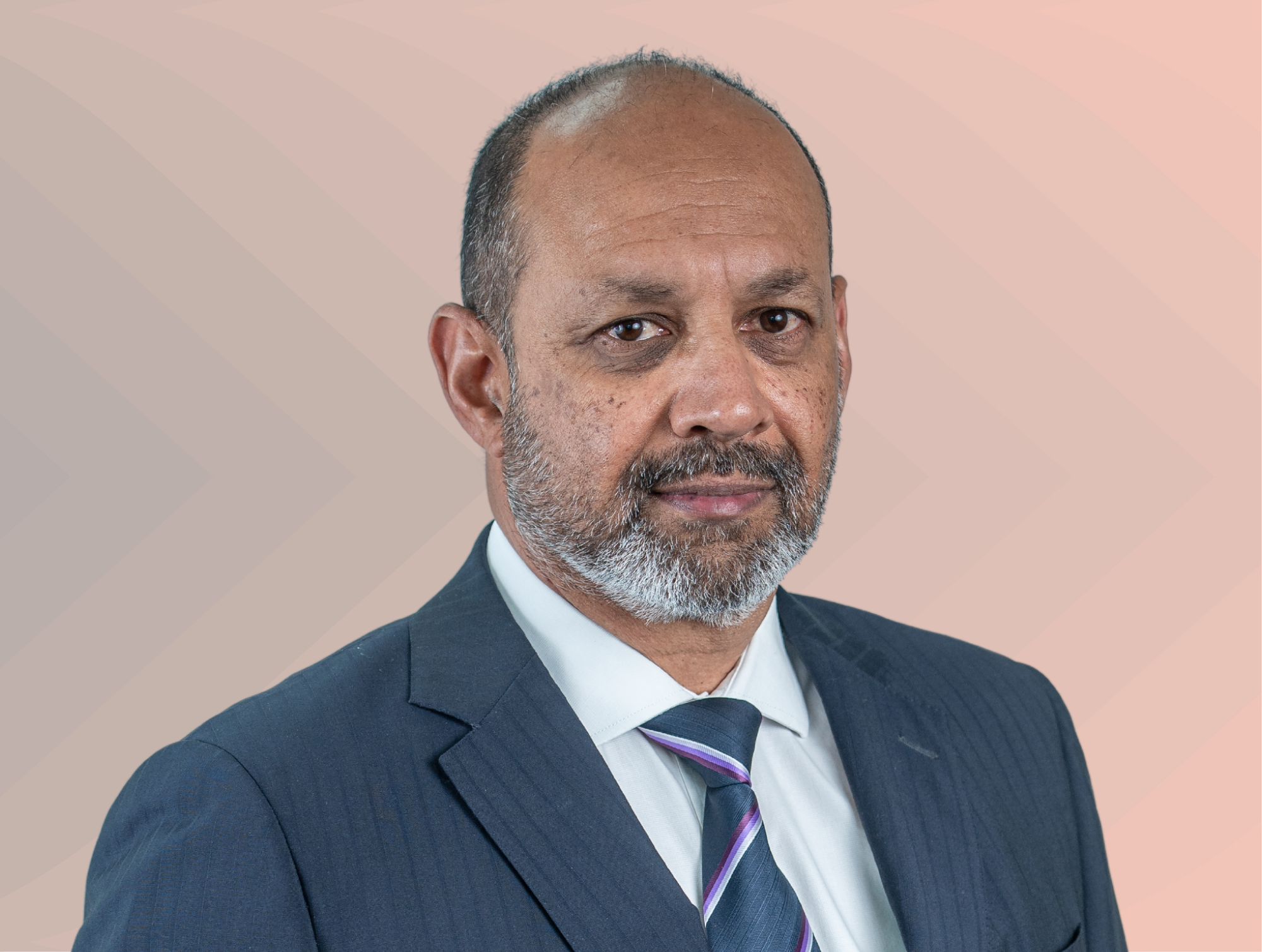 Bertrand Abraham
Chief Human Resources Officer
Bertrand holds an MSc in Human Resources Management and a Diploma in Personnel Management. Bertrand has several years' experience in the field of human resources, having worked in the textile and sugar industries before joining Rogers Group in 2004. He moved to the Logistics sector in 2008 and holds the position of Chief Human Resources Officer of Velogic since July 2011.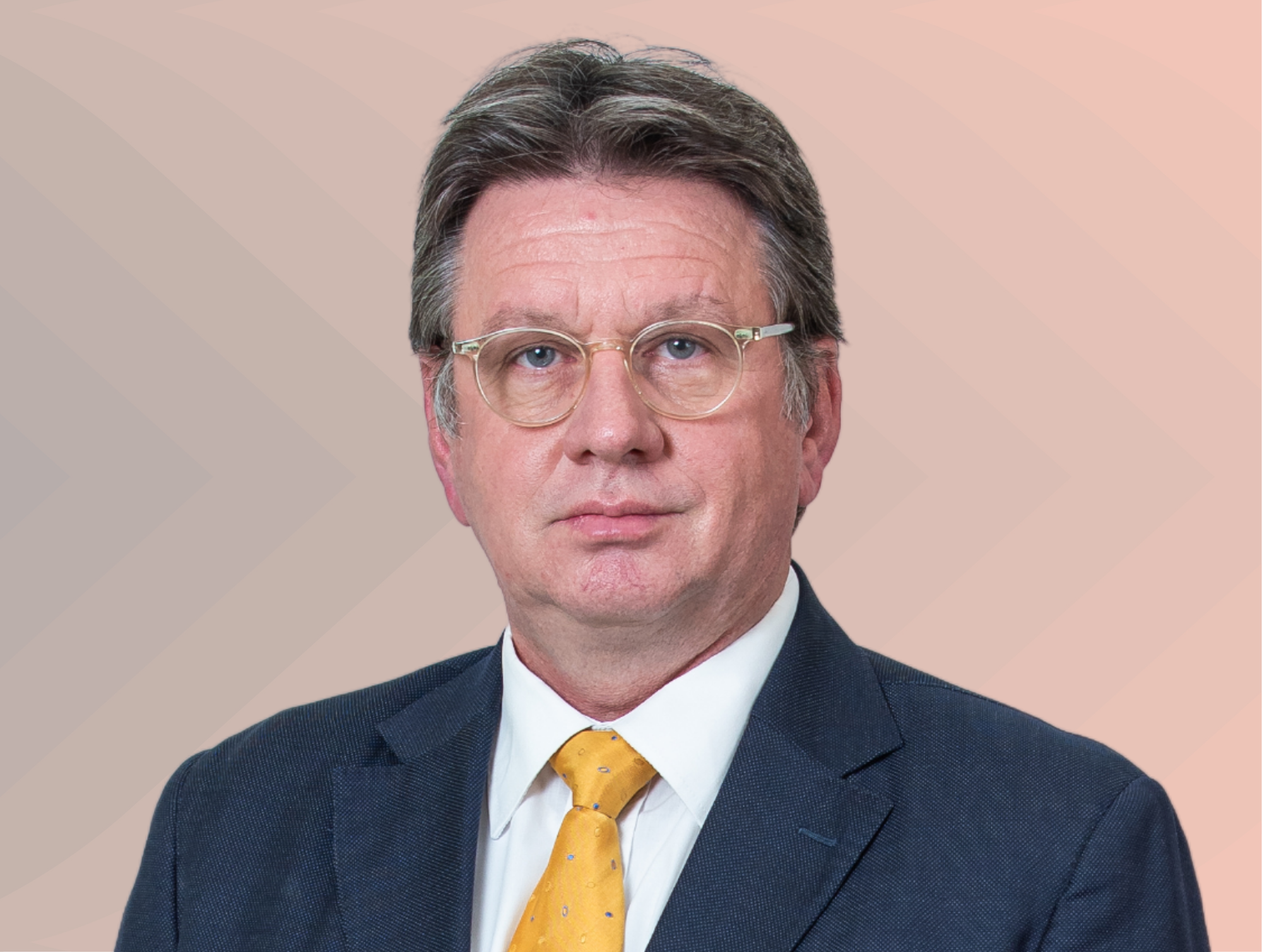 Marcel Lagesse
Regional Manager - Shipping
Marcel has over 29 years of experience in road transport and project cargo. He joined Velogic as Manager - Garage, Transport and Project Cargo as from October 2012 and was subsequently appointed Projects Manager in January 2014. Marcel was thereafter promoted Regional Manager of the Shipping Services in December 2014 where he is now leading the activities of Rogers Shipping and Southern Marine.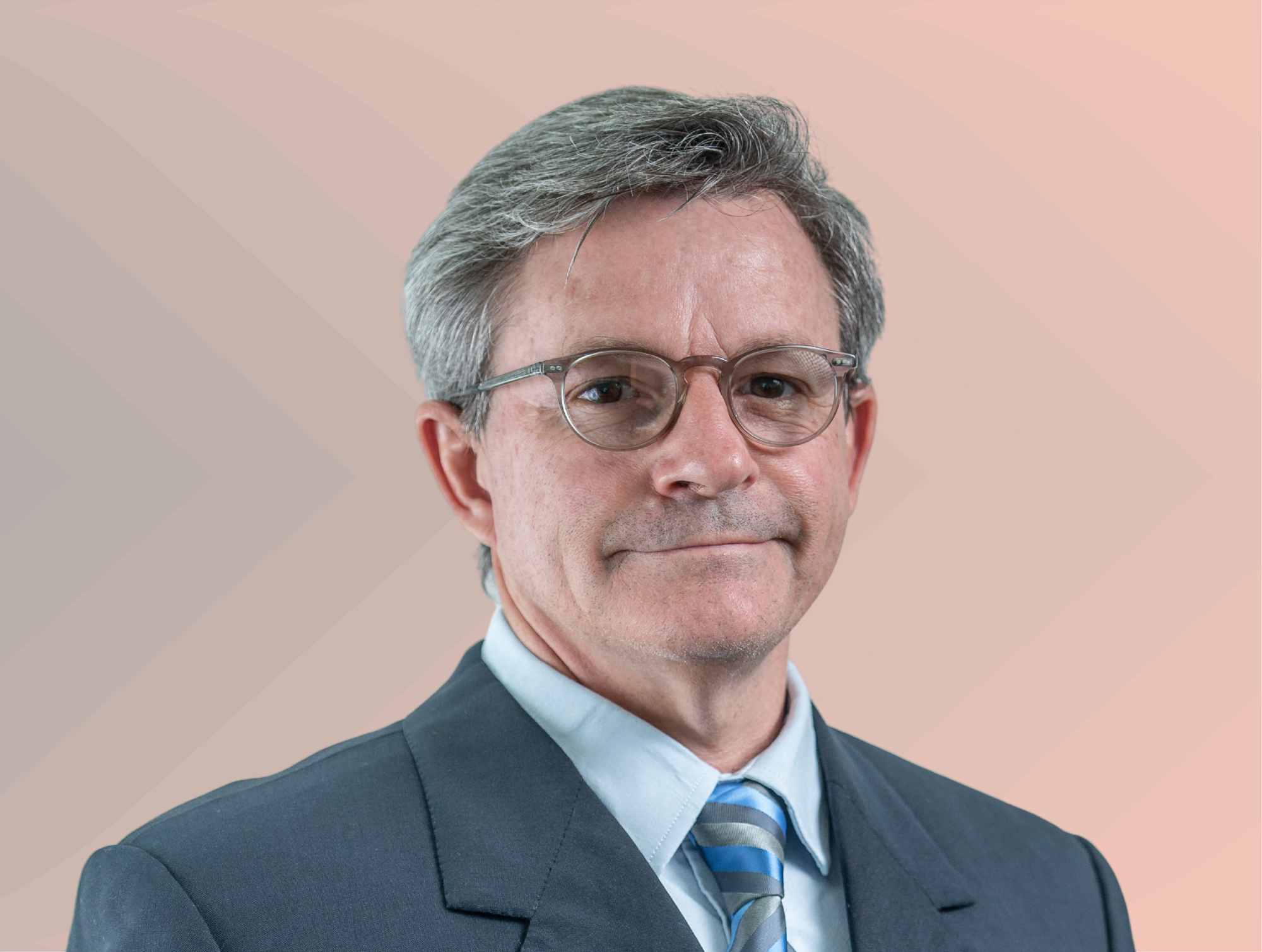 Thierry Espitalier-Noël
Managing Director - Sukpak
Thierry has over 30 years of experience in the manufacturing field, half of which was spent overseas. His expertise covers sectors like chemical processing, paper making, ice making and distribution, printing & packaging, amongst others. Thierry holds an Executive MBA and a Higher Diploma in Chemical Engineering (SA). He was appointed Operations Manager at Sukpak in March 2020 and was promoted Managing Director in January 2022.