At Velogic, a range of employment opportunities arise from time to time – to highlight a few:
Our Global Workforce
Our workforce is a critical link to delivering outstanding customer value
and handling complex global supply chain processes. With some 1400
employees and 36 offices across 7 territories, Velogic has an expanded
scope of expertise that opens doors to exciting opportunities to allow
you to achieve your ambitious career goals.
Whether you are a seasoned professional or a promising new talent, you
will be challenged by the dynamic work environment, the quality of our
team and the diversity of clients we serve – both locally and
internationally.
A career with Velogic is about global exposure, enriching learning
experiences and an open exchange of ideas in an atmosphere of
collaboration and teamwork.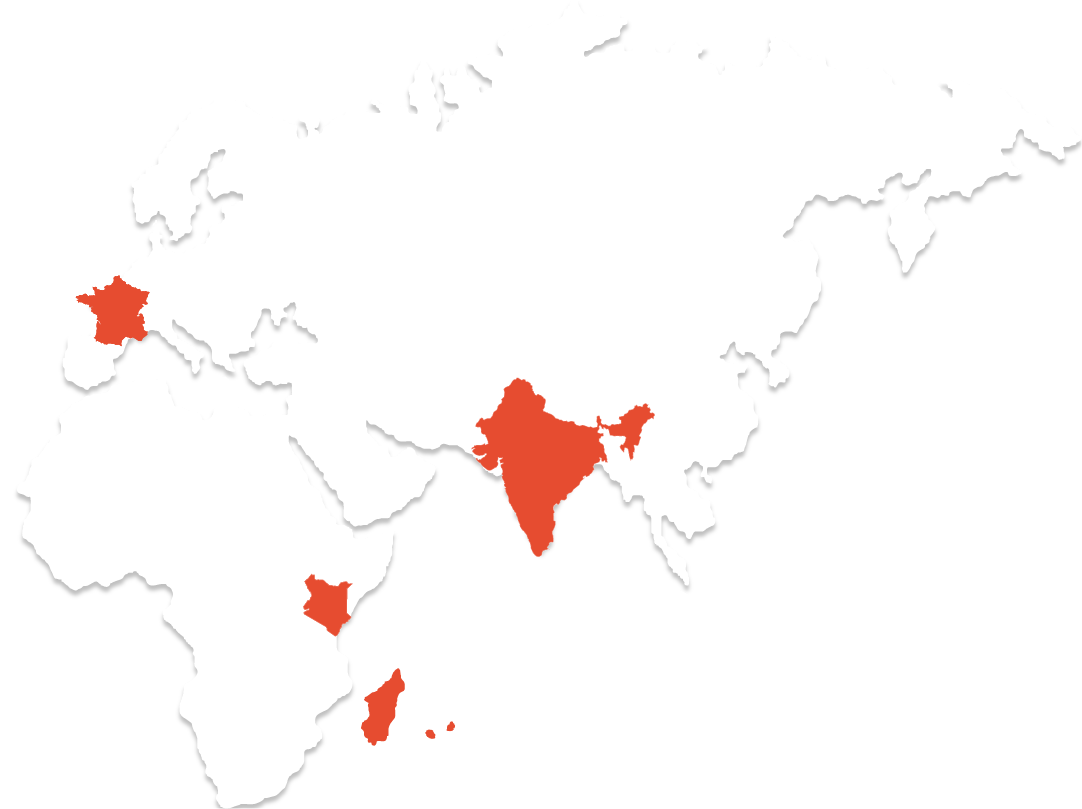 Together,
we make it happen for
our success and growth.