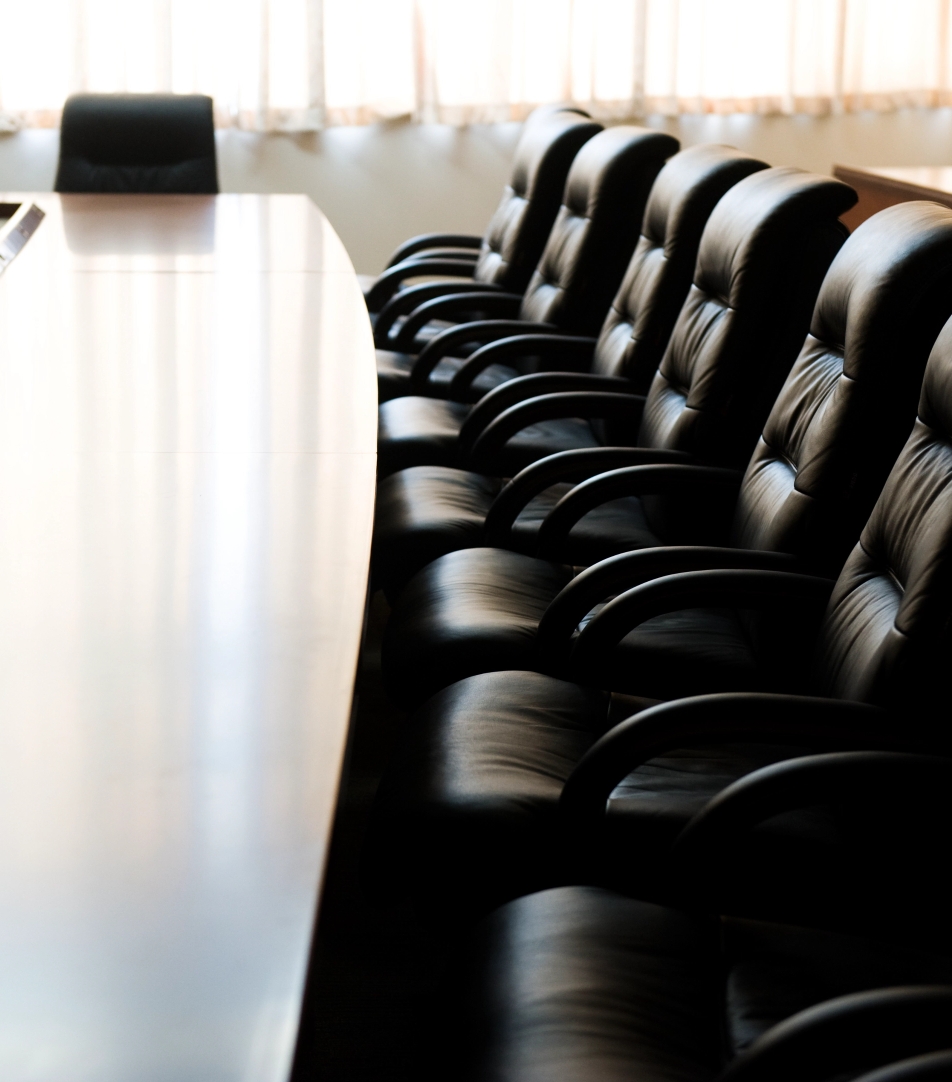 The Board
As at 15 February 2022, Velogic is headed by a unitary board comprising eight directors. The Board is made up of two Executive Directors, four Non-Executive Directors and two Independent Non-Executive Directors, under the Chairmanship of Mr. Philippe Espitalier-Noël.
Upon appointment to the Board of Velogic, each new Director receives an induction pack from the Company Secretary. An induction programme and orientation process is supervised by Senior Executives of the company. Directors are further encouraged to attend courses to refresh their knowledge and to keep abreast of latest developments relating to their duties, responsibilities, powers and potential liabilities.
Prior to the listing of Velogic, its Board had resolved that its governance matters as well as risk management, internal control and audit matters be overseen by the Corporate Governance Committee ("CGC) and Risk Management and Audit Committee ('RMAC') of Rogers.
The Board of Velogic agreed that such governance structure operates well and there will be no change thereto. It was further resolved that the newly set up Sustainability and Inclusiveness Committee ('SIC') of Rogers assist the directors of the Company in the performance of their duties.
The membership and terms of reference of the said committees are available on https://www.rogers.mu/content/governance
The CFO of Velogic will be a permanent attendee of the RMAC of Rogers for the Velogic part. The CEO of Velogic will have a standing invitation to attend the meetings of the SIC and CGC of Rogers. The Company Secretaries of Rogers and Velogic will further coordinate to ensure timely flow of information between the CGC, RMAC and SIC of Rogers and the Board of Velogic.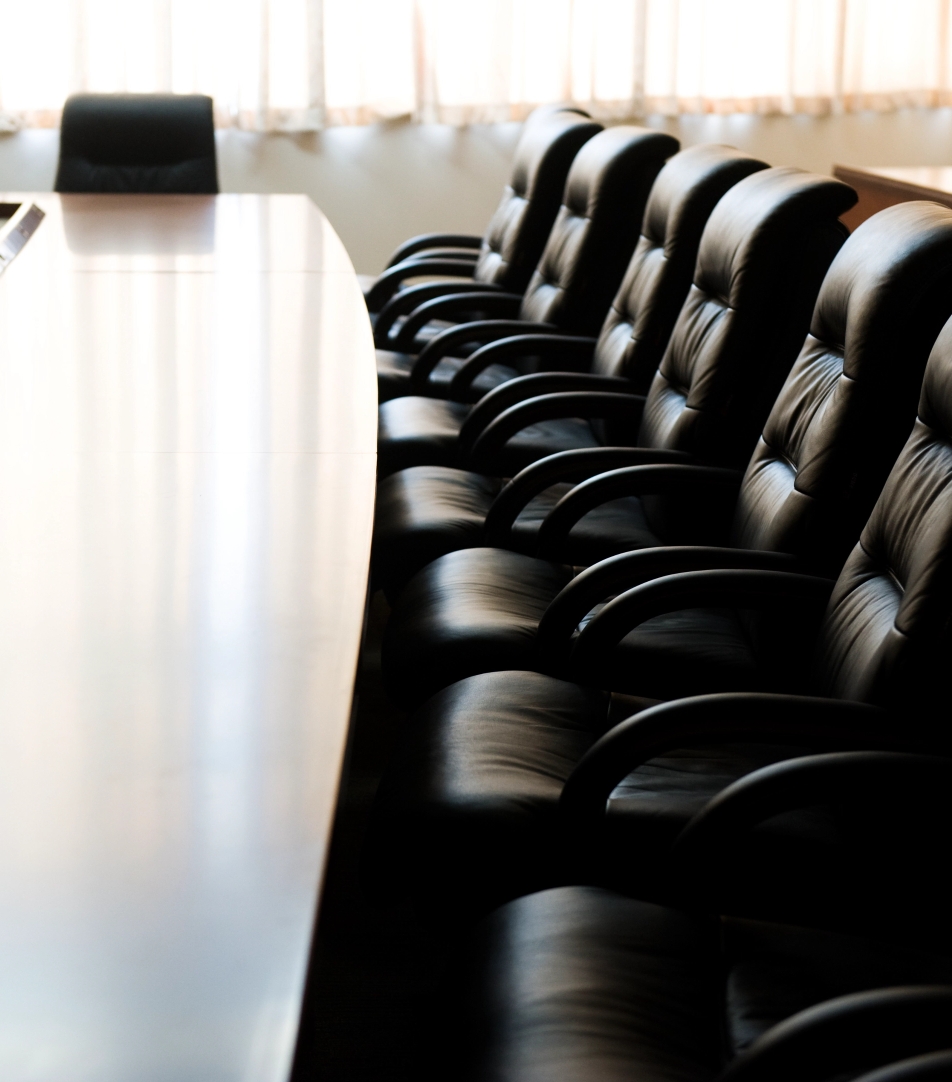 Company Secretary
As governance professionals, the Company Secretaries guide the board on corporate governance principles and on their statutory duties and responsibilities. In an advisory role, the Company Secretaries provide support and advice to group on corporate transactions/projects.
The Company Secretaries are responsible for the efficient administration of the company, particularly with regard to ensuring compliance with statutory and regulatory requirements and for ensuring that board decisions are implemented.
The Company Secretaries are Sharon Ah-Lin and Heena Anauth-Oodunt.