We make complex international trade easy through our agility in delivering value by combining best-in-class solutions. Our customer offering embraces an extensive range of services including freight forwarding, customs clearing, domestic transport, warehousing, parcel & courier, container services, shipping services, sugar packaging and stevedoring.
At Velogic, we rely on highly experienced personnel and robust information systems capabilities to operate and monitor the storage, pick-up, drop-off and delivery of your goods shipments. Our 39 offices are spread across major cities in France, India, Madagascar, Reunion Island, Kenya and Mauritius where our corporate office is located. We leverage our excellent relationships with shipping lines, airlines and agents to deliver tailor-made supply chain solutions. Our large array of customers comprises multi-national companies with household brand names, airlines, shipping lines, ship surveyors, freight forwarders and individuals.

Whatever the nature of your goods, wherever and whenever
you want them picked up, delivered or stored,
Velogic has the solution to fulfil your requirements.
Our Brands
Velogic has a strong reputation and a powerful brand. It has also established a portfolio of strong brands to support its freight forwarding, warehousing, container depot, haulage and special sugars, and has secured major brand representations.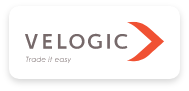 Main brand of the
Rogers Logistics sector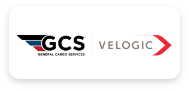 Identity of Velogic
in Kenya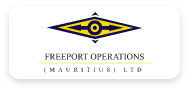 Freeport and Port
Services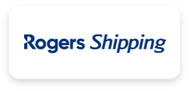 Port Agency and
Shipping Services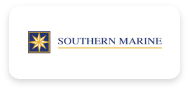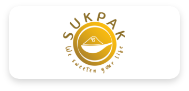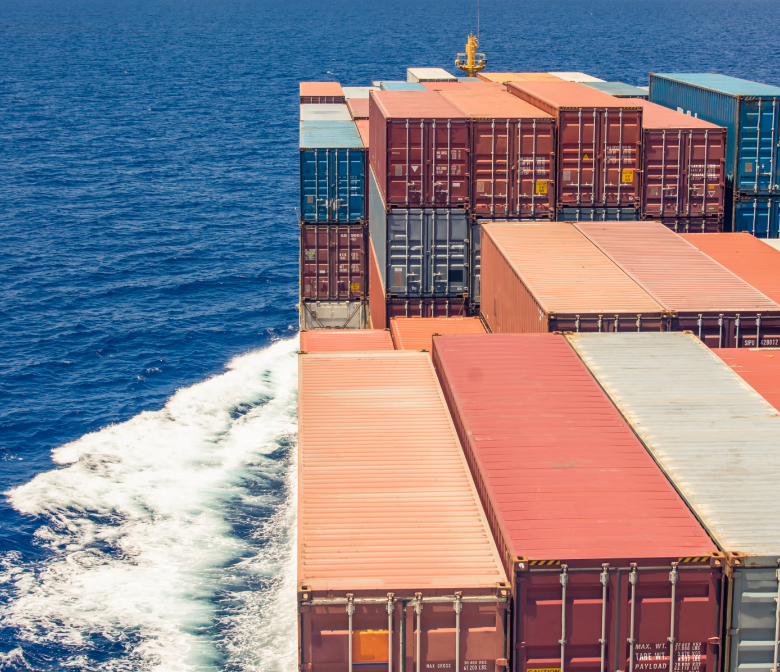 12 December 2017
Quality Policy
We shall provide quality services in Freight forwarding, Customs Brokerage and
related parties in accordance with the requirements of our customers, in line with
ISO 9001:2015 and within the framework of applicable Regulatory and Statutory
requirements.
We shall continually improve our services objectively through the regular
evaluation and critical review of our Quality objectives and processes.
We shall provide adequate training to all employees to enable them to release
their full potential.