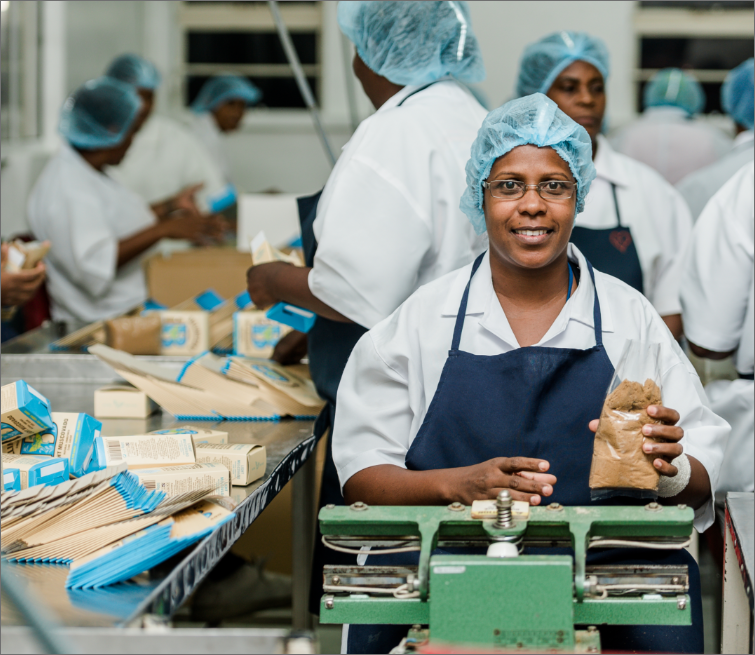 Sukpak undertakes the packaging of unrefined special sugars for export markets
such as UK, USA and Hong Kong. This Velogic subsidiary is certified for food
safety by the British Retail Consortium (BRC) and has also obtained BRC
recognition for its packaging converting unit. The company caters to all types of
special sugars and offers various products and pack options.