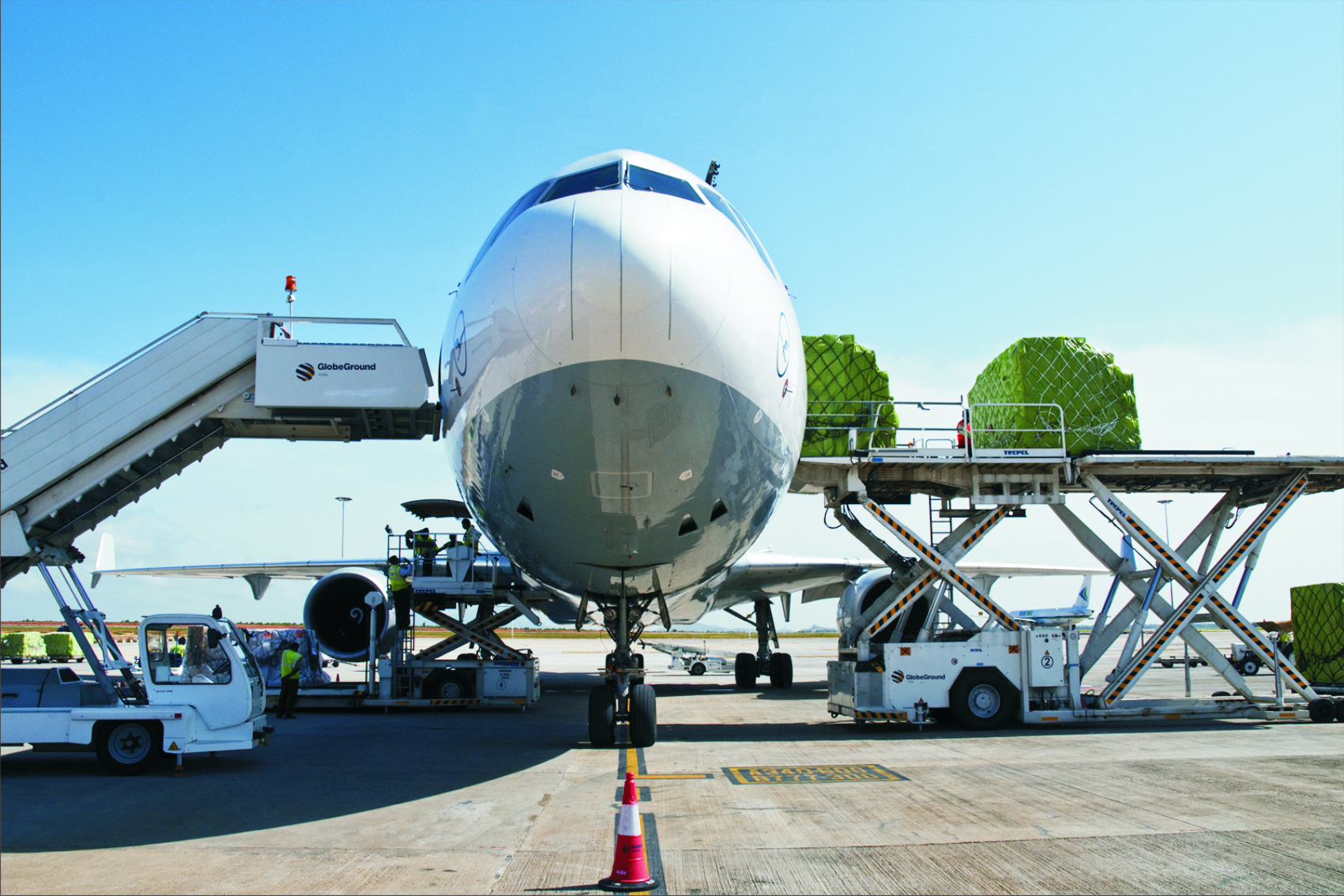 At Velogic, our team endeavours in finding the right service which will fit your speedy need. Whether it is for normal air freight cargo or part / full charter air freight, we have you covered.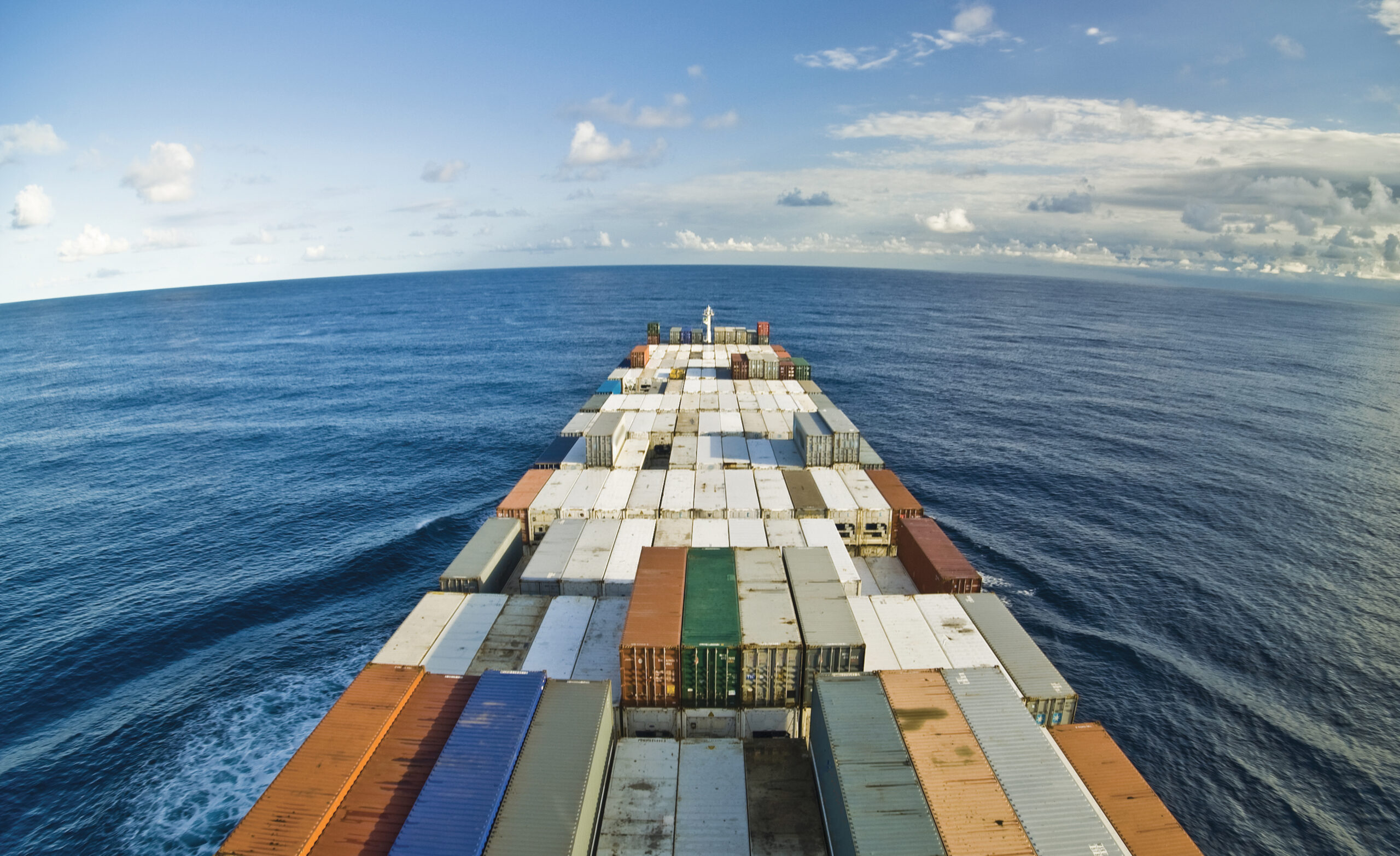 We offer a flexible range of ocean freight services for both Less-Than-Container Load (LCL) and Full-Container Load (FCL) shipments by leveraging our global network and long-standing carrier relationships.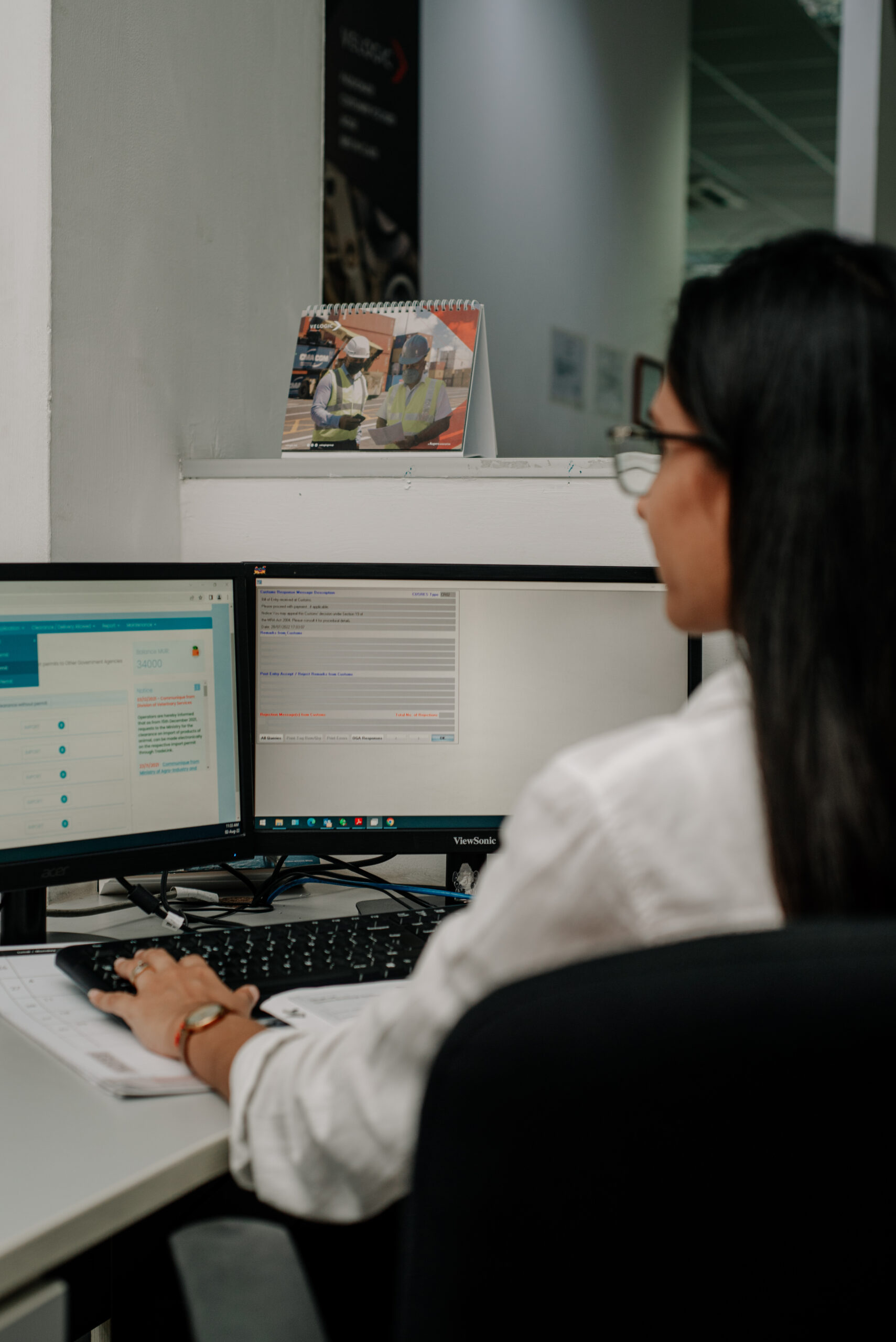 Our team of trained and knowledgeable agents will attend to all the relevant formalities to ensure a quick, efficient and hassle-free processing of your import and export consignments.
Processing of import permits and
export declarations
Processing of bills of entry
Parcel & courier
Bonded and ex-bond goods
Freeport & consultancy
Domestic Transport
At Velogic, we strive to provide the most efficient land transportation solutions to ensure the secure movement of your goods of any size, shape or quantity from one point to another.
Full truck load (FTL)
Less than truck load
(LTL) Consolidation and deconsolidation
Removals
Personal effects constitute privately owned items. These can be personal or household items, such as furniture, clothing, jewelry, art relics, musical instruments, etc. If you need to move your personal effects from one place to the other, Velogic can help.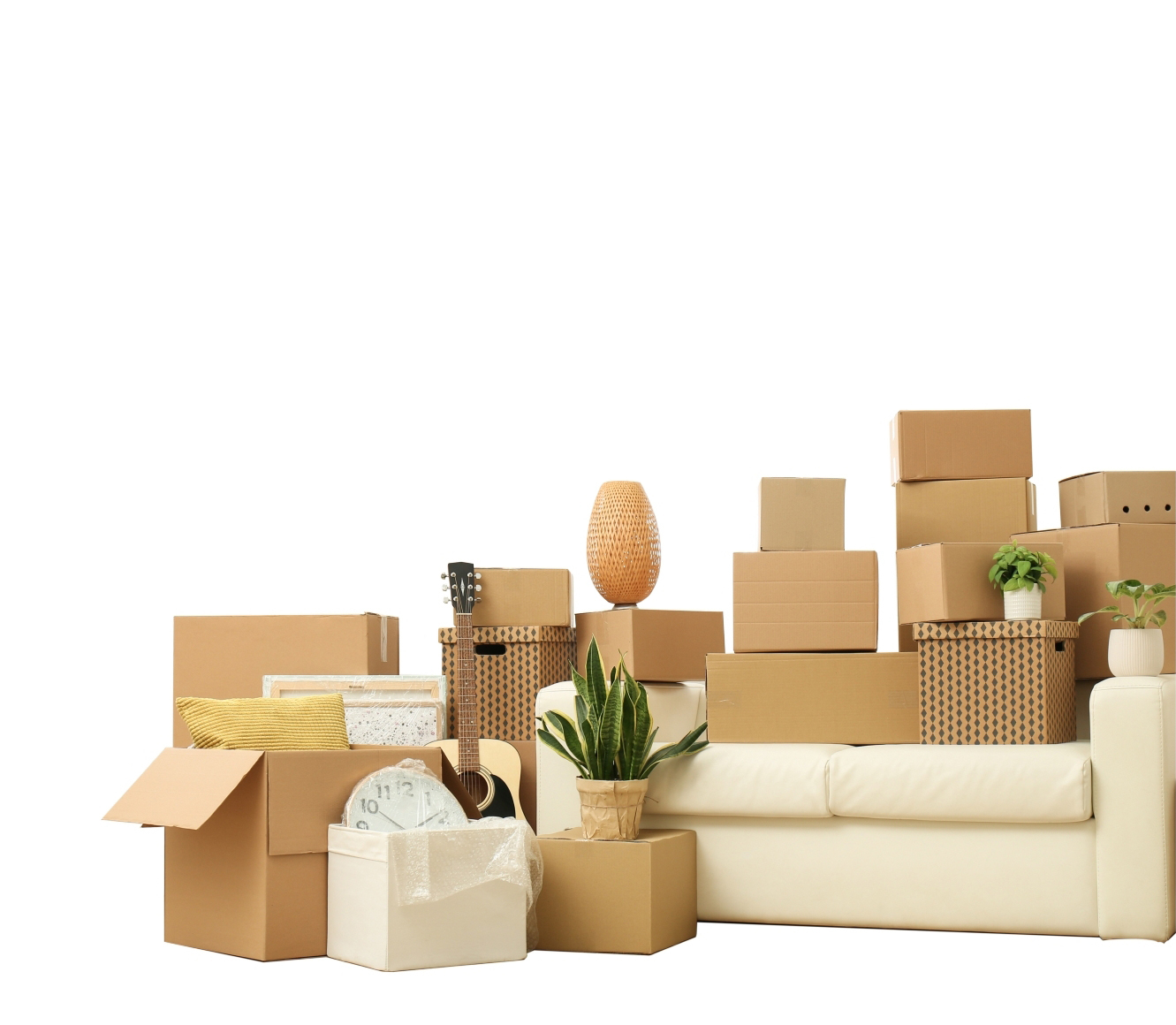 Warehousing
We offer top-notch, secure and modern facilities for the temporary storage or warehousing of your consignments to support your business operations and simplify your delivery process.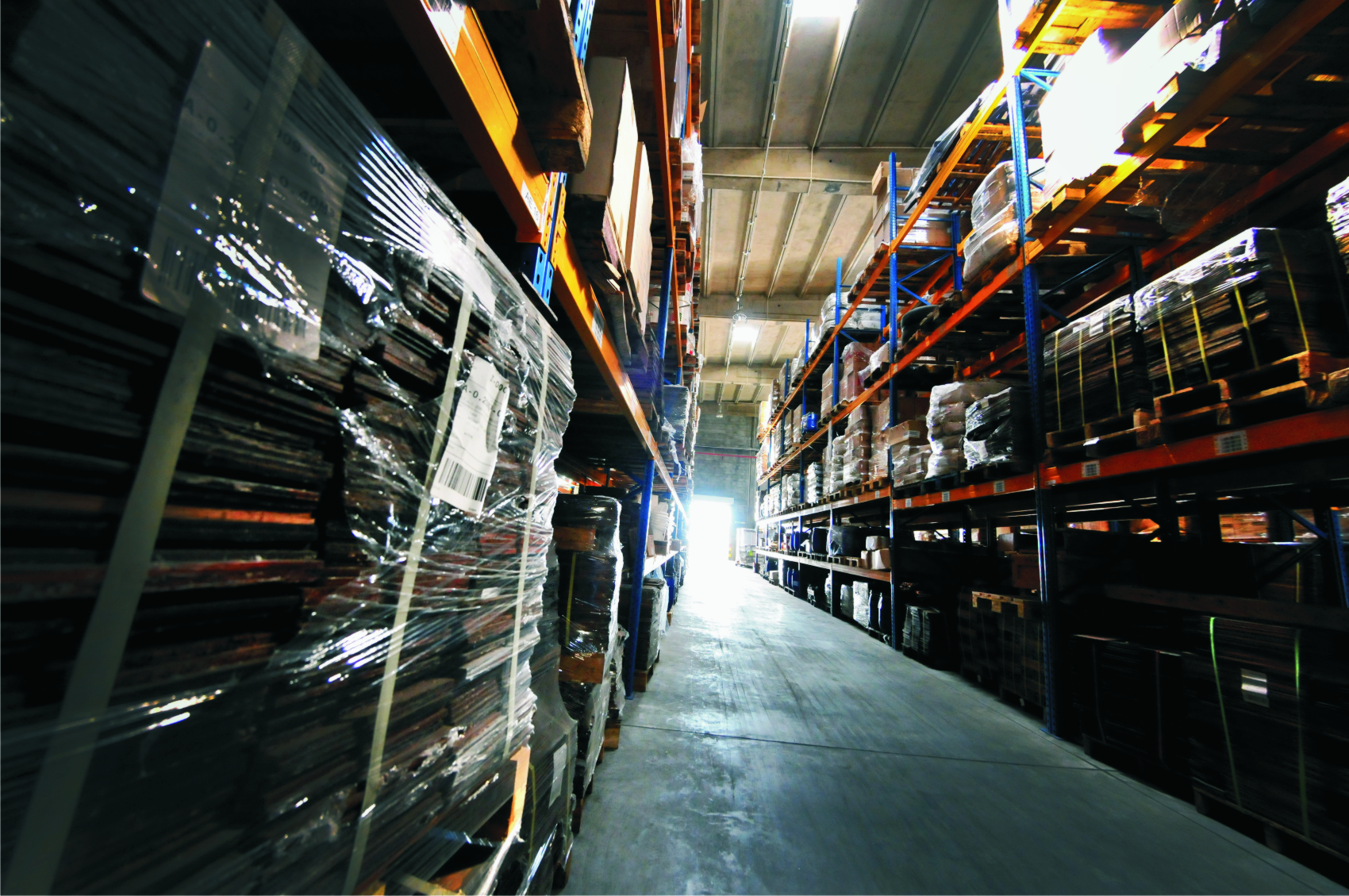 Container Services
Our team of trained and knowledgeable agents will attend to all the relevant formalities to ensure a quick, efficient and hassle-free processing of your import and export consignments.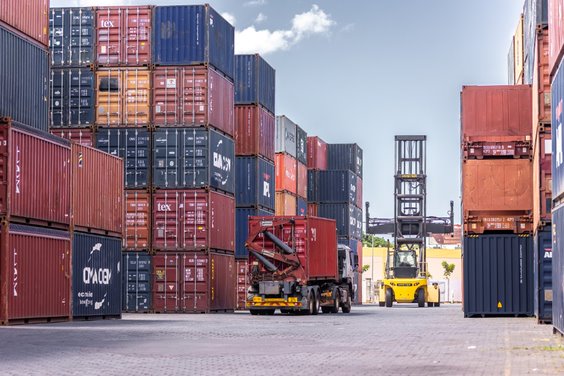 Shipping lines enjoys Velogic Container Park for the storage and handling of their containers. A productive work environment provides very competitive solutions.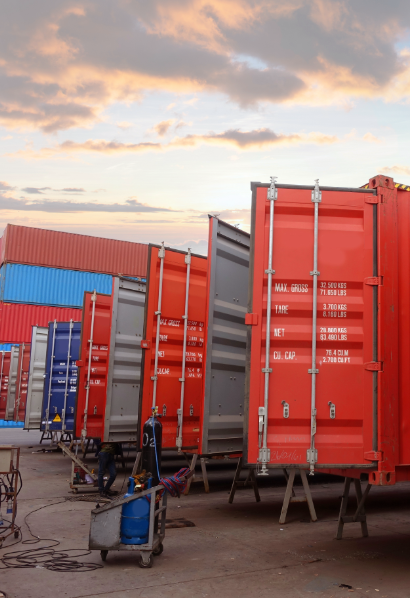 Repair,
Cleaning and
Maintenance
Velogic has established itself as the Mauritian market leader in that field. A dedicated workshop and a state of art facility allow shipping lines to enjoy leading edge solutions for all their container repairs and maintenance. Washing has been developed to enable increased containerised export of sugar.
Reefer Container
Plugging and
Temperature
Monitoring
As part of its extended range of services, Velogic provides to its customers storage facility of their reefer containers through adequate plugging bays and on-site resources to monitor temperatures.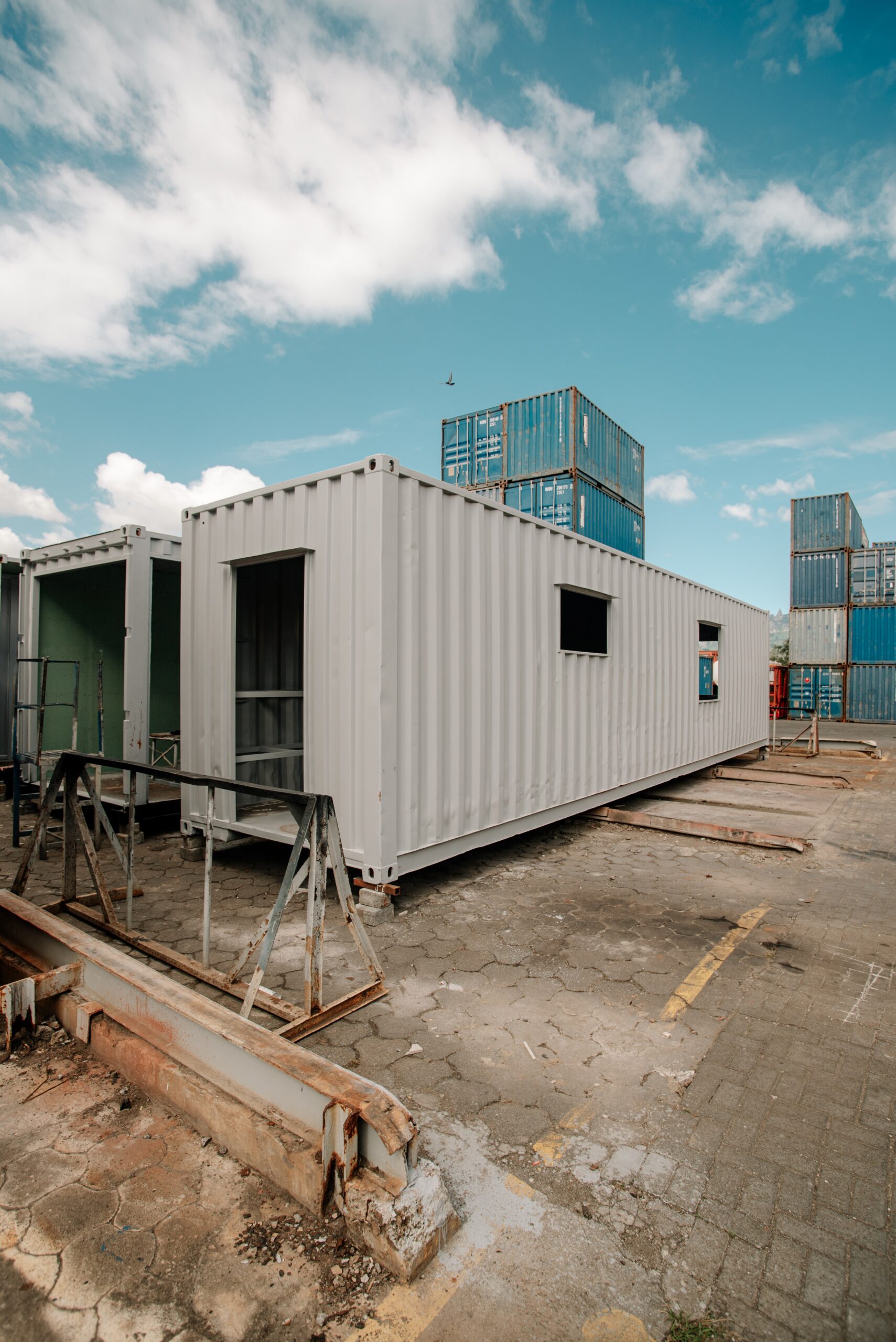 Velogic goes the extra mile in providing to a wide range of customers tailor-made container modification for specific requirements like building and construction site offices, individual fully equipped houses, storage areas, etc.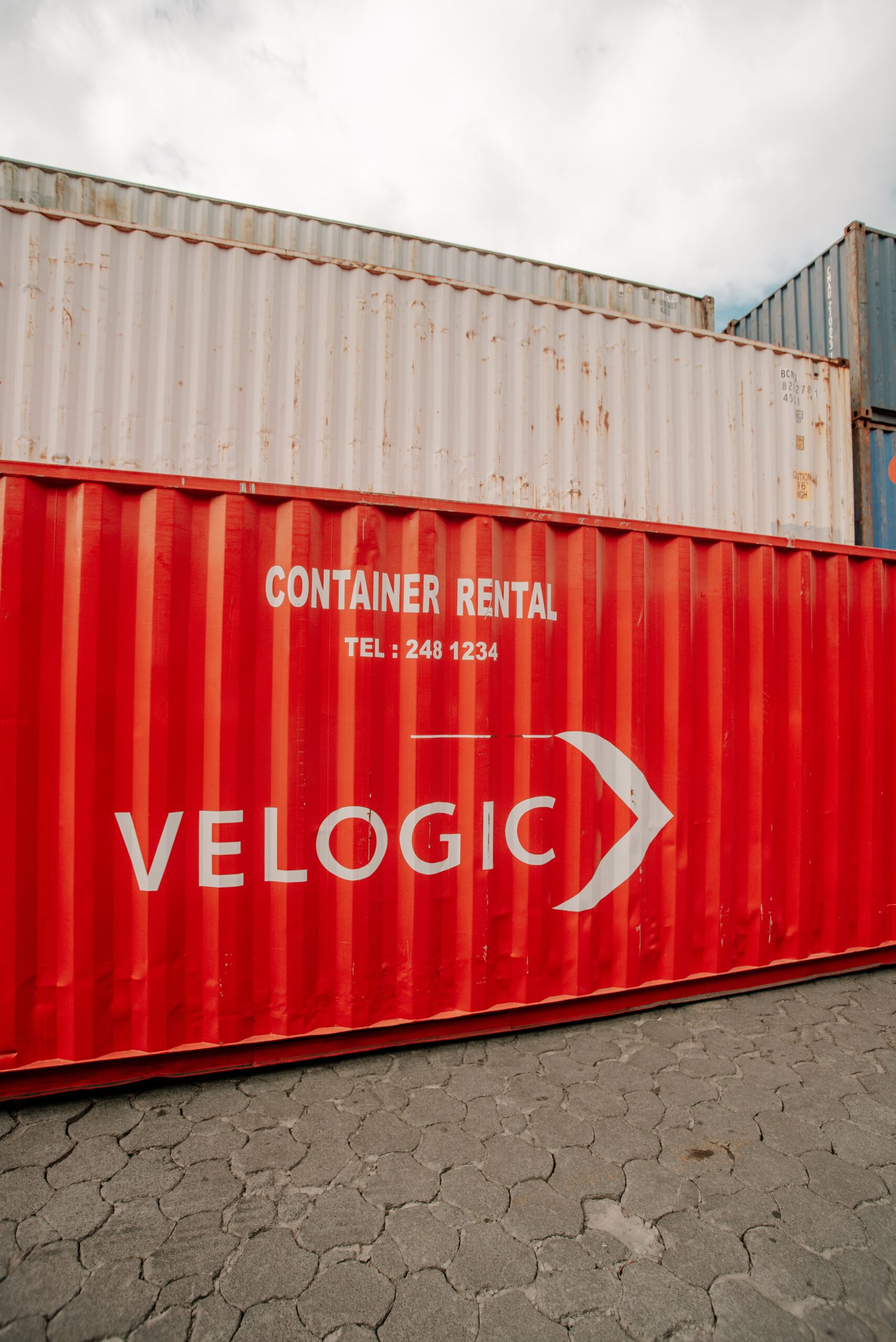 Container Rental
and Sales
For those clients who require a provider of various types of used containers, Velogic has the answer. Whether sold as-is, modified or rented on short to long term basis, Velogic provides flexible answers meeting customer needs.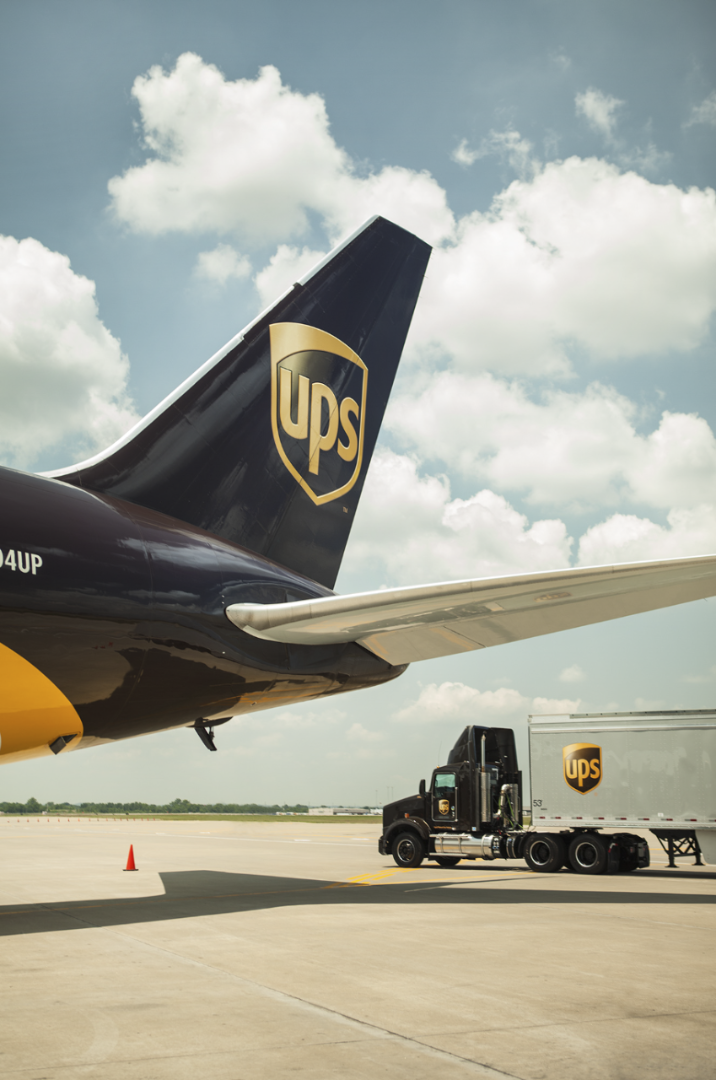 Express Courier
In 2017, Velogic became the Authorised Service Contractor for
UPS in six countries including Mauritius, Reunion Island,
Madagascar, Seychelles, Comoros and Mayotte.
This unique collaboration combines more than 100 year of UPS
expertise with Velogic's strong local knowledge.
Offering services to more than 220 countries across the globe,
we are here to help you meet your local, regional and global
ambitions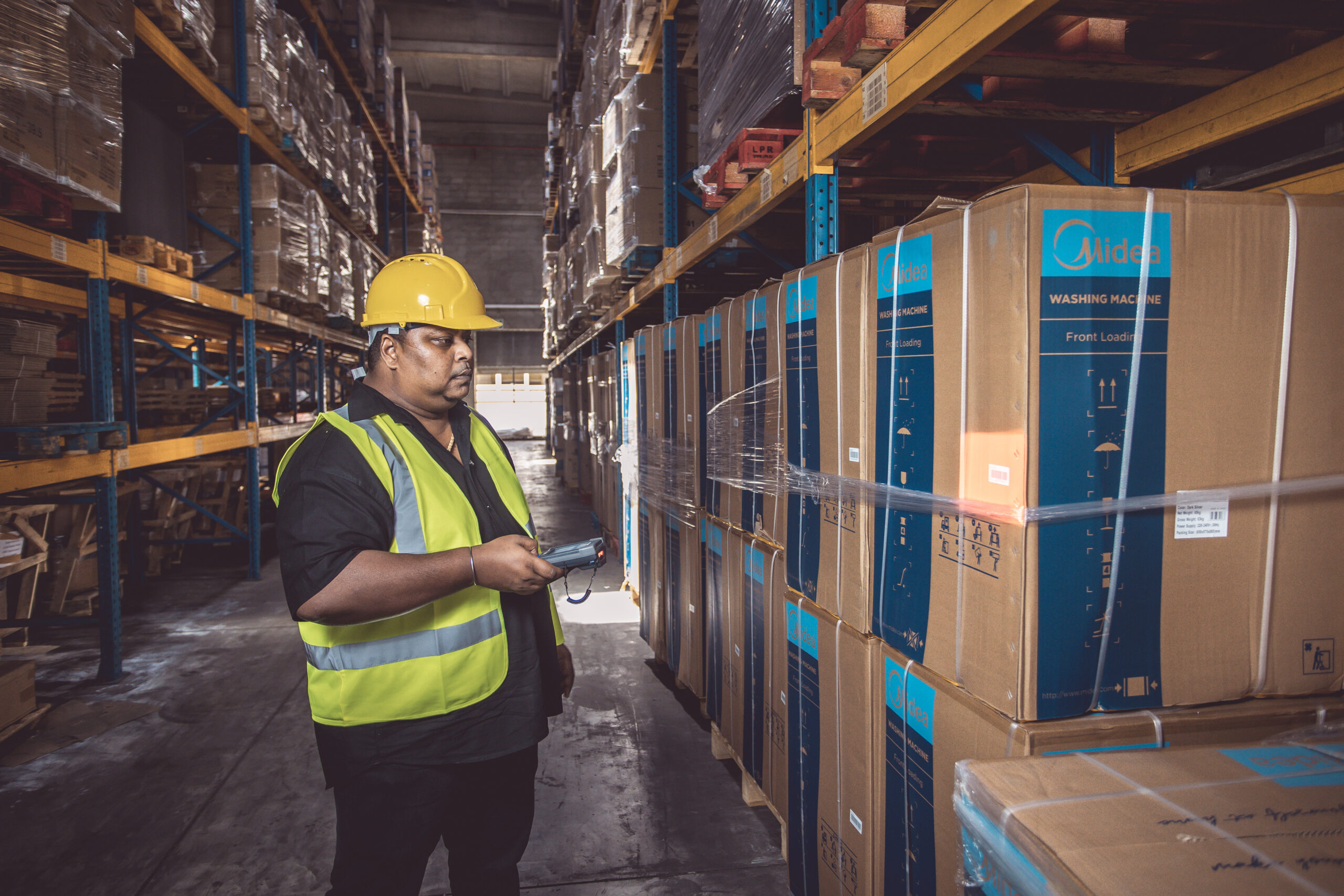 Dry Warehousing
Facilities
20,000 m² of warehouse to welcome both palletized and bulk storage under different customs regimes – Freeport, Bonded services for local companies and Container Freight Station at import & at export; service dedicated to freight forwarders.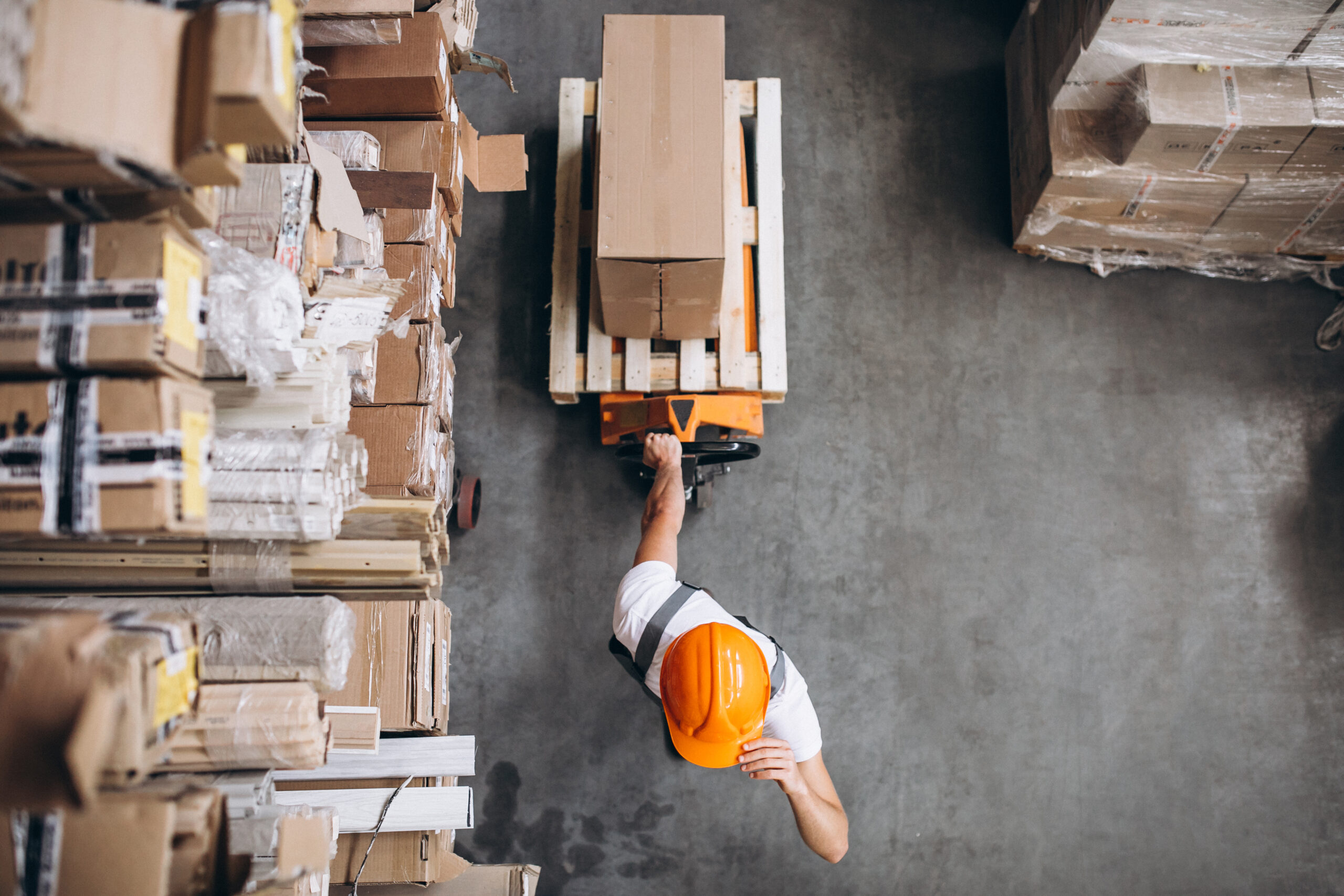 FOM provides 2,000 m² of private modules for value-added operations such as repacking, tagging, blending prior export.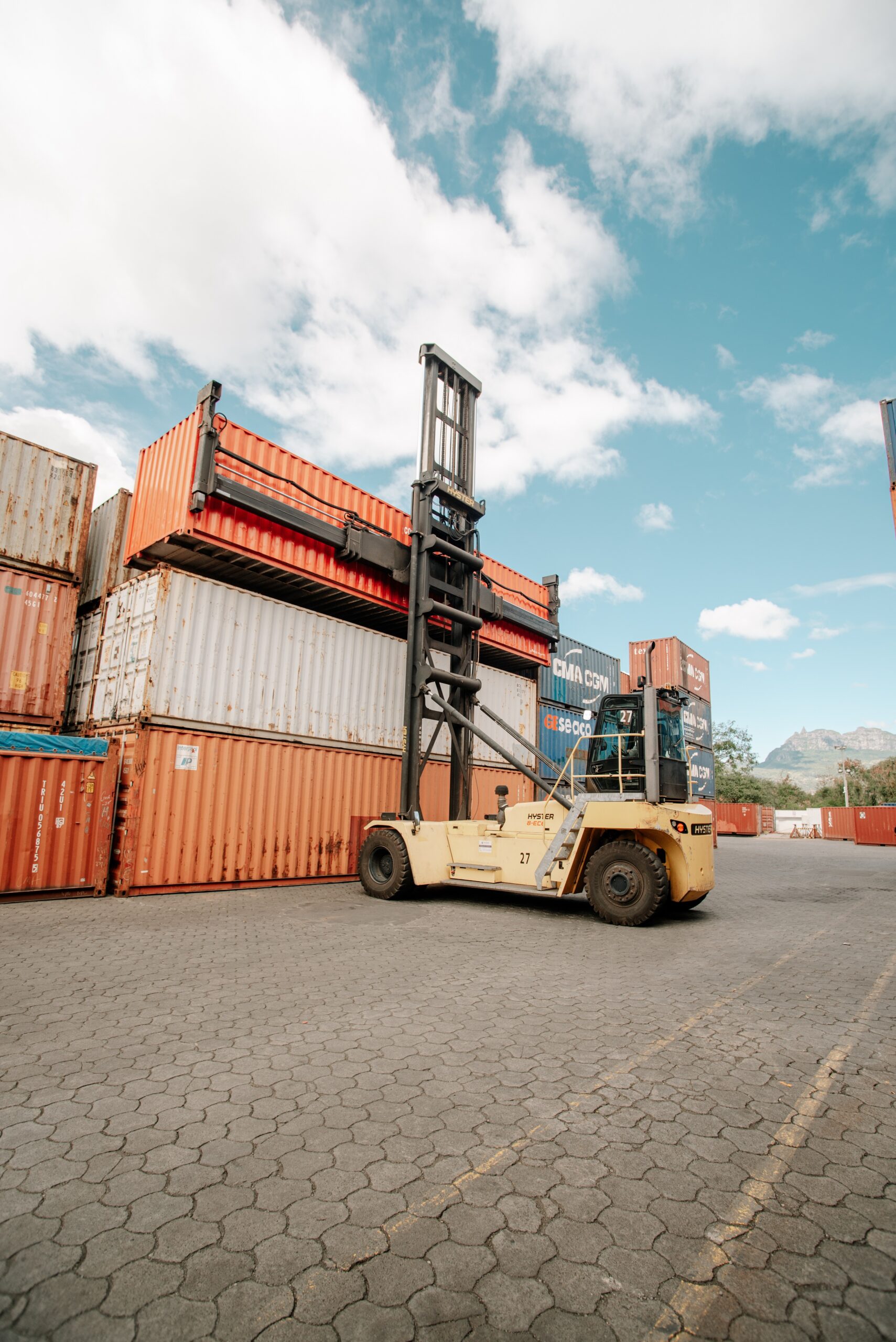 Storage and plugging of reefers on FOM secured site, for which it has 80 points. In case of transshipment or cross docking operations, storage of dry containers on site is also offered.
Stevedoring
PAPOL is a Velogic subsidiary engaged in the business of supplying stevedoring services for the loading and unloading of commercial vessels in Rodrigues Island, a dependency of the Republic of Mauritius.